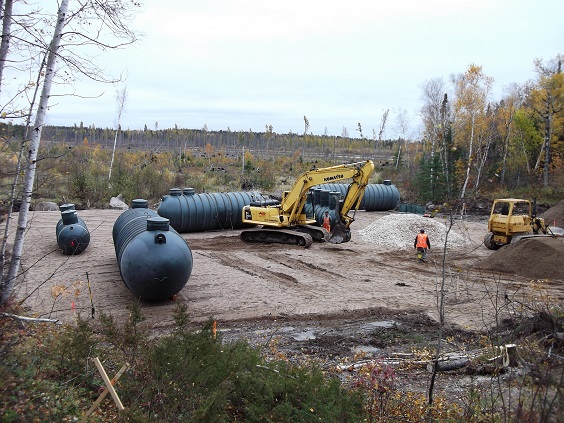 The construction phase – a significant step in project implementation – is when the majority of the project's total cost will be expended. Installed works are reviewed and recorded.
Typical services provided include:
Preparing bid documents
Assisting with bidding inquiries
Evaluating bids
Reviewing shop drawings
Monitoring the contract
Processing measurement and payment
Coordinating and attending site meetings
Monitoring project schedules
Overseeing construction activities
Notifying of and participating in final inspections
Preparing substantial completion documentation
Preparing record drawings
Conducting warranty inspections and reports.
We provide an experienced on-site field representative to monitor the project. The field representative and engineer work together as liaison between the client and the contractor.