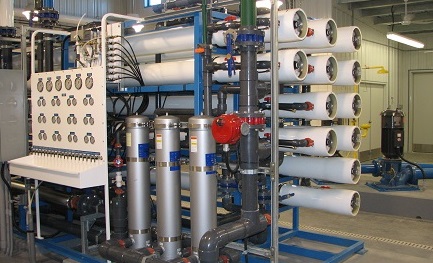 The JRCC team of professionals possesses the knowledge, experience and understanding to meet the client's needs – whether the client is a federal, provincial or municipal government, First Nation, private corporation, commercial/industrial enterprise or individual entrepreneur or developer.
We are committed to understanding the needs and expectations of stakeholders and emphasize personal, one-on-one communication with our clients. This ensures the services we perform – from studies to design to project administration – meet our client's needs, schedule and budget.
Learn more about our services and what we do.
Learn about our project management services.
Consulting Services
JRCC offers consulting services in the following areas. Choose one of the services below to learn more.